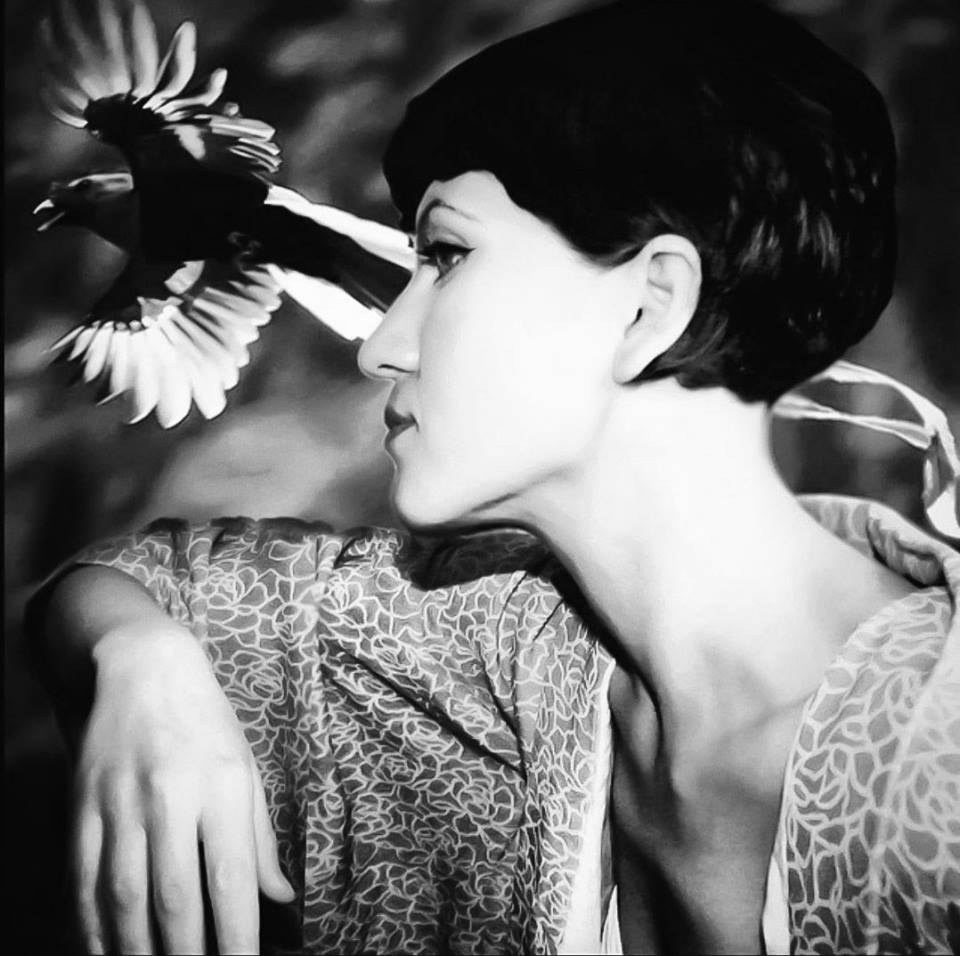 I was born in Madrid in 1984 and I'm based in France since 2016. I define myself as a citizen of the world, since I've lived in 6 different countries and my family roots are literaly spread all over the world! I speak Spanish, English, French and Italian.
I studied photography in the best international schools of Image Arts in Spain (TAI, EFTI) and have a master in Artistic Photography with widely awarded photographers as teachers
(Ouka Leele, Joan Fontcuberta or Miguel Oriola among others)
which provided me a solid technique and an artistic background.
 I did learn a lot in schools, but I was 13 years old the first time I discovered the power of photography and became passionate about creating an image. It was purely intuitive and instinctive. I found an 1974's Nikkormat in the cellar, placed a b/w film on it, played with the photometer and started taking pictures of my sister. I had always liked to write stories, and in that moment I realized that I could do the same with a camera...and eventually get an image! I fell in love with photography then.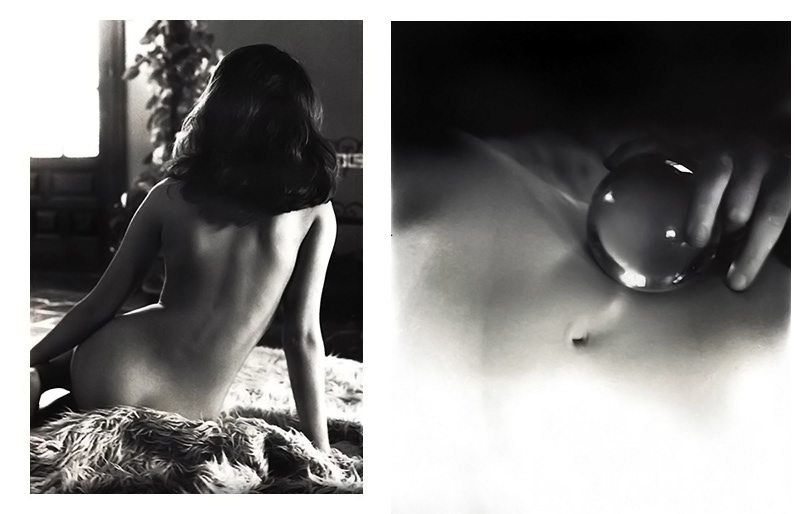 (A couple of photos from that very first session, chemically developed in a dark room back in the 90's)
I've collaborated and worked with actors and actresses, musicians, sculptors, fashion designers and dancers in different countries and scenarios as a freelance photographer in the last 10 years,
balancing motherhood and vocation.
Working in Touristic Photography showed me how to make the best of the moment in any given situation, having a fast, direct and meaningful contact with the client while optimizing time and resources. Later on I became part of a Photography Studio specialized in creative weddings and family portraits, where I could apply the artistic point of view to different situations, from multitudinary luxury events to intimate newborn sessions.
It's been 20 years now since the first time I felt the joy and magic of rediscovering life through a photograph...
And I feel exactly the same way every time I take the camera! I am here to use my experience, skills and passion at the service of your ideas and projects, in order to create the image you are looking for.